ANTHONY CORRADO
Toronto's Best Personal Trainer

Training For Weight Loss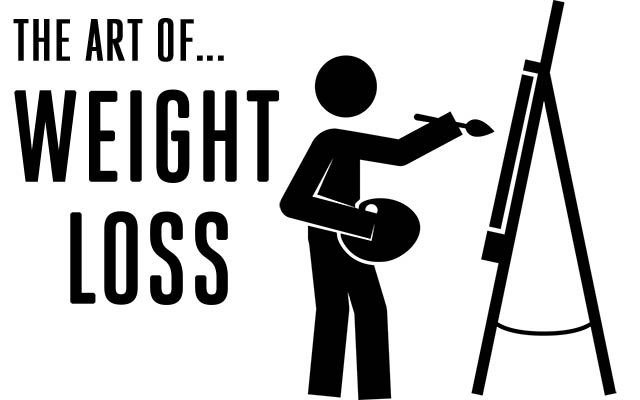 Most people plan to drop weight, but few people ACTUALLY succeed at not only losing weight, but also keeping it off.
Everybody knows that weight loss boils down to burning more calories than you eat over a duration of time, but yet most people will always carry around those pesky 10, 20, or even 30lbs.
Let me give provide you the most effective, proven techniques on how to achieve your physique goals. I'll provide you real-life tips on how to lose weight and maintain your new body with your lifestyle and food preferences in mind. I'll create a plan you can ultimately stick to.
Client Testimonials
"I have been with Anthony for over 10 years. He helped me to lose over 50 pounds and get off of blood pressure pills. He continues to keep me healthy and off medication as I get closer to 60." *
M.S. – Toronto
"Anthony is an amazing trainer! He is very knowledgeable and easy to work with. Without his help I would not have been able to remain on a healthy path and reach all of my body weight goals. I would definitely recommend contacting him!" *
D.B. – Toronto